Stand out from the competition.
"Ressy helped me include keywords that recruiters in my field were really looking for. I felt like my resume was finally a reflection of my experience and what I was looking for..."
We are committed to your FUTURE.

Cole, P
mortage specialist

Very professional and quick turn-around time. The team modified my resume with good word selection and added that prefessional and personal touch, very satisfied with their service.

Joseph, K
Brand Director

Ressy transformed my resume by speaking to me in detail about my work experience. They articulatedthe experience in a polished manner and made sure that the area of expertise is highlighted along with the keywords the headhunters/ recruiters are searching for. They sent my resume withing 24 hours and I had an interview within a week.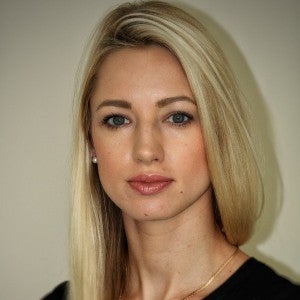 Jill, C
Account Executive

I was deciding between a slightly cheaper writing service (Resume People) and Ressy and I am satisfied with the quality of service I received. The format and content was great and I felt that the team was extremely knowledgeable for North American recruitment.